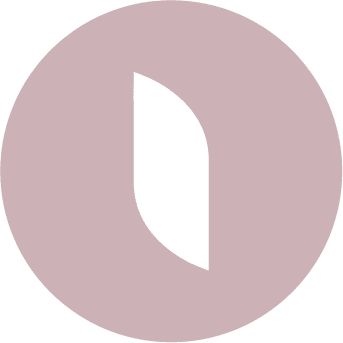 Modern body and skin care in harmony with nature.
Every day, you are exposed to an environment that is not always gentle with your skin. Smog, air-conditioning, sun, toxic disinfectants – all of these affect the way your skin looks and functions. If you add everyday stress and unhealthy diet, you do not have to wait long to see the results. Skin disorders, irritation, redness, small wrinkles, dryness and, eventually, accelerated skin ageing processes have become a part of everyday life for many of us. From now on, we have a new ally in our fight for beautiful and healthy skin – Biotinne Care cosmetics, which represent an innovative approach towards skincare based on harmony with nature and the latest technologies.
The modern formulas of Biotinne Care products were developed to rebalance the skin. The heart of our cosmetics are selected ingredients of natural origin and their soul are the extremely pleasant and comforting textures.
Everyday skincare with the Biotinne Care products restores the beautiful look and vitality of the skin, protecting it and helping it get back to its normal condition.