WE CARE ABOUT YOU
We believe that effective care and well-developed, comforting formulas can improve your looks but have also a great impact on your sense of self-confidence and the way you feel. That is why we take a step out of the box when we create our advanced products for face, body and hair care. We pay just as much attention to the sensory and emotional experiences that accompany everyday care routines as to the formulas themselves. We know how to take care of your beauty.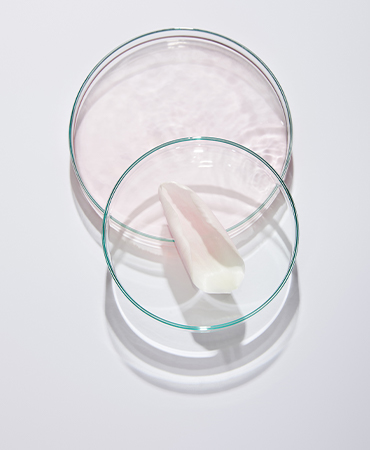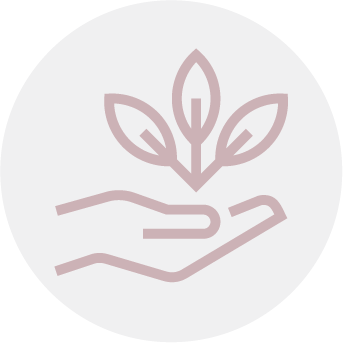 WE PROVIDE
TOP QUALITY
-

Short lists of high-quality ingredients.
In our cosmetics, we focus on quality, innovation, safety and effectiveness rather than quantity.
This approach towards skincare has gained us the trust and recognition of numerous customers from all over Europe.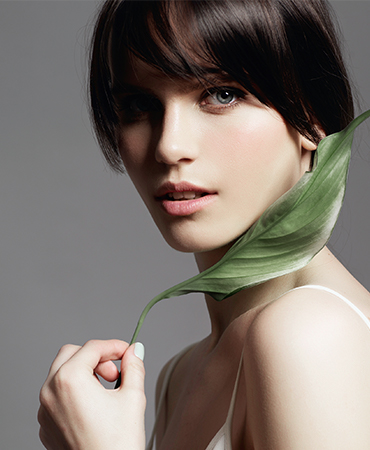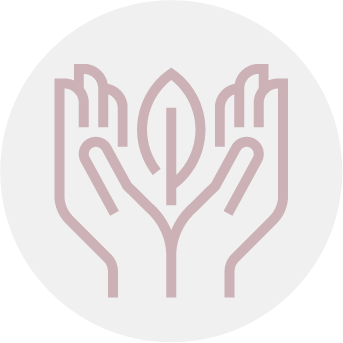 WE PROTECT
YOUR SKIN
-

The finished product has to go through a series of detailed examinations, laboratory and consumer tests to eliminate even the smallest risk of skin irritation.
What we care about the most is comfort, peace and safety.
We develop safe formulas with modern ingredients.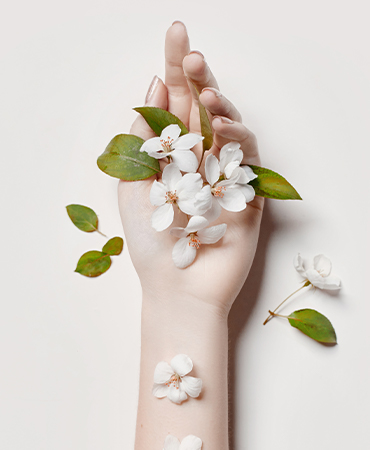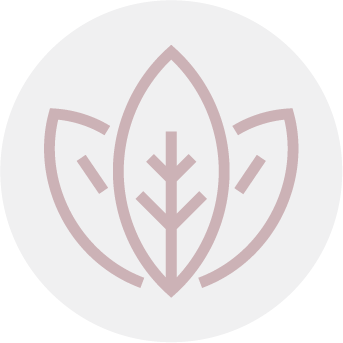 WE CARE
FOR NATURE
-

Every time we start working on a cosmetic product, we begin with nature.
We combine natural resources with the latest achievements in the area of dermatology. By this approach, we can develop unique and natural formulas. Our formulas are based on selected natural ingredients, certified organic materials and a technology that enhances their potential and effectiveness. The textures are sensual and pleasant to change everyday personal care routines into comforting rituals that improve the condition of your skin and elevate your mood.
Stea Sp. z o.o. – we are a recognised Polish manufacturer of cosmetics. We offer an extensive portfolio of services in the beauty industry that we are constantly expanding to meet the needs of our customers.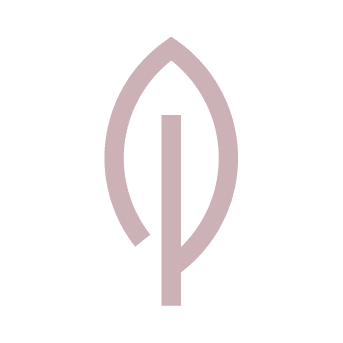 We specialise in manufacturing body and face care products for babies, children and adults. We produce hair care and styling cosmetics and develop specialised personal care formulas.
Our business is based on modern technologies and innovative solutions. The company is comprised of a team of experts, scientists, cosmetologists and qualified specialists with experience in various areas that are essential for creating professional, effective, top-quality products.
Our expertise, experience and modern laboratory and production facilities allowed us to create a wide range of personal care and pharmaceutical products. We manufacture them under our own brands, and we also create new lines upon request of customers all across Europe, thus providing a private label service.
We build our business partnerships on common objectives and long-term cooperation. We provide comprehensive project support at every stage, from professional marketing advice through branding to the finished product. You can find our cosmetics in perfumeries, drugstores and the most popular chain store – Rossmann.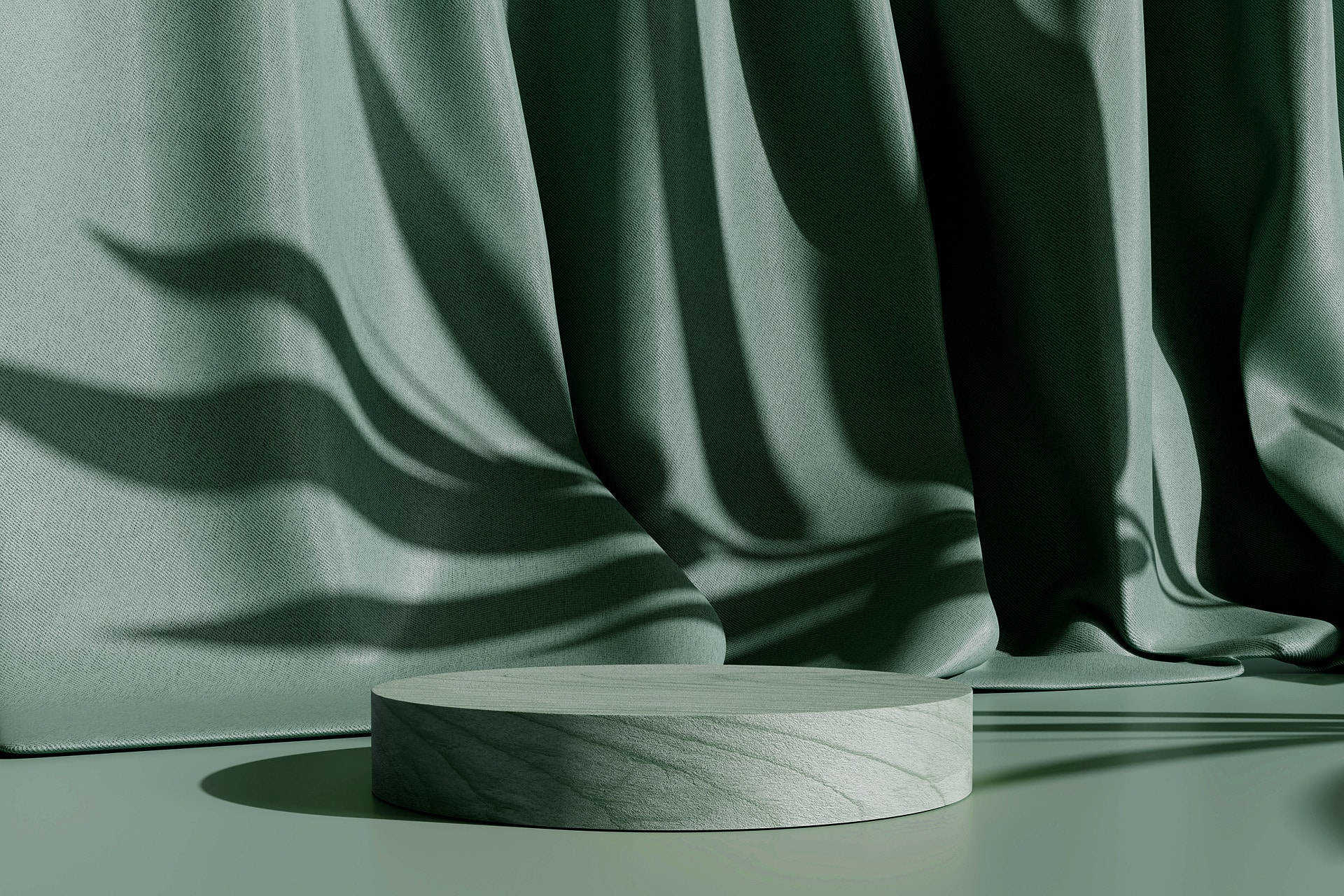 The mission of the Stea company
Modern body and skin care in harmony with nature.